Custom machines
Our custom machines department studies and designs customised solutions combining mechanics, software and automation. Specialist in sensor integration, robots and custom software development, ARDPI has all the skills on a single site.
To know more about it
Research and development
Our R&D department innovates to offer you the most suitable solutions that meet your needs, in terms of feasibility, prototypes, proof of concept and technology watch.
To know more about it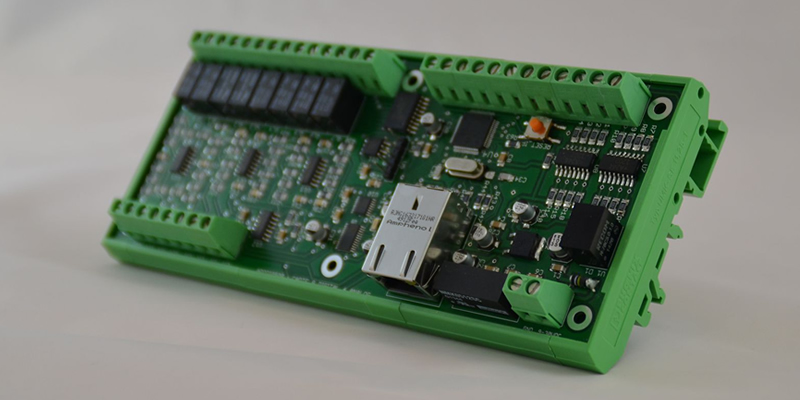 Electronics
Our electronics department studies and designs tailor-made systems based on the specific needs of our customers. We have the means to propose adapted solutions combining mechanics, electronics and intelligence for industry, all in adequacy with your budget.
To know more about it
We come to meet you in your environment in order to immerse ourselves in your problems.
If necessary, we will guide you in the drafting of your specifications.
We study the solution that best suits your needs and we offer you the appropriate technological means.
At this stage, you will be in contact with our engineers to ensure continuous monitoring of your project.
Nous vous proposons un projet qui répond à vos attentes techniques et financières et nous planifions ensemble la réalisation de votre solution pour respecter au mieux vos contraintes temporelles.
Together with you, we make the product or machine that suits you.
ARDPI masters the global process by bringing together internally all the trades required to monitor your project.
Together we validate your project.
De la livraison à la prise en main sur site, nos ingénieurs vous accompagnent.
Integration and start up of your product within your professional environment.
Nous vous assistons durant toute la durée de la garantie et au-delà.
Nous vous proposons des contrats de maintenance afin de mieux maîtriser vos coûts sur la durée.
Choose ARDPI for another view of performance
Dijon Metropolis: A territory of the future at the service of innovation
Dijon is the leading city in France for the establishment of French companies (for cities with 80,000 to 250,000 inhabitants, source Le Point 2019).
At ARDPI, we take advantage of the local dynamism to build solid partnerships and thus develop our activities alongside local and national clients.