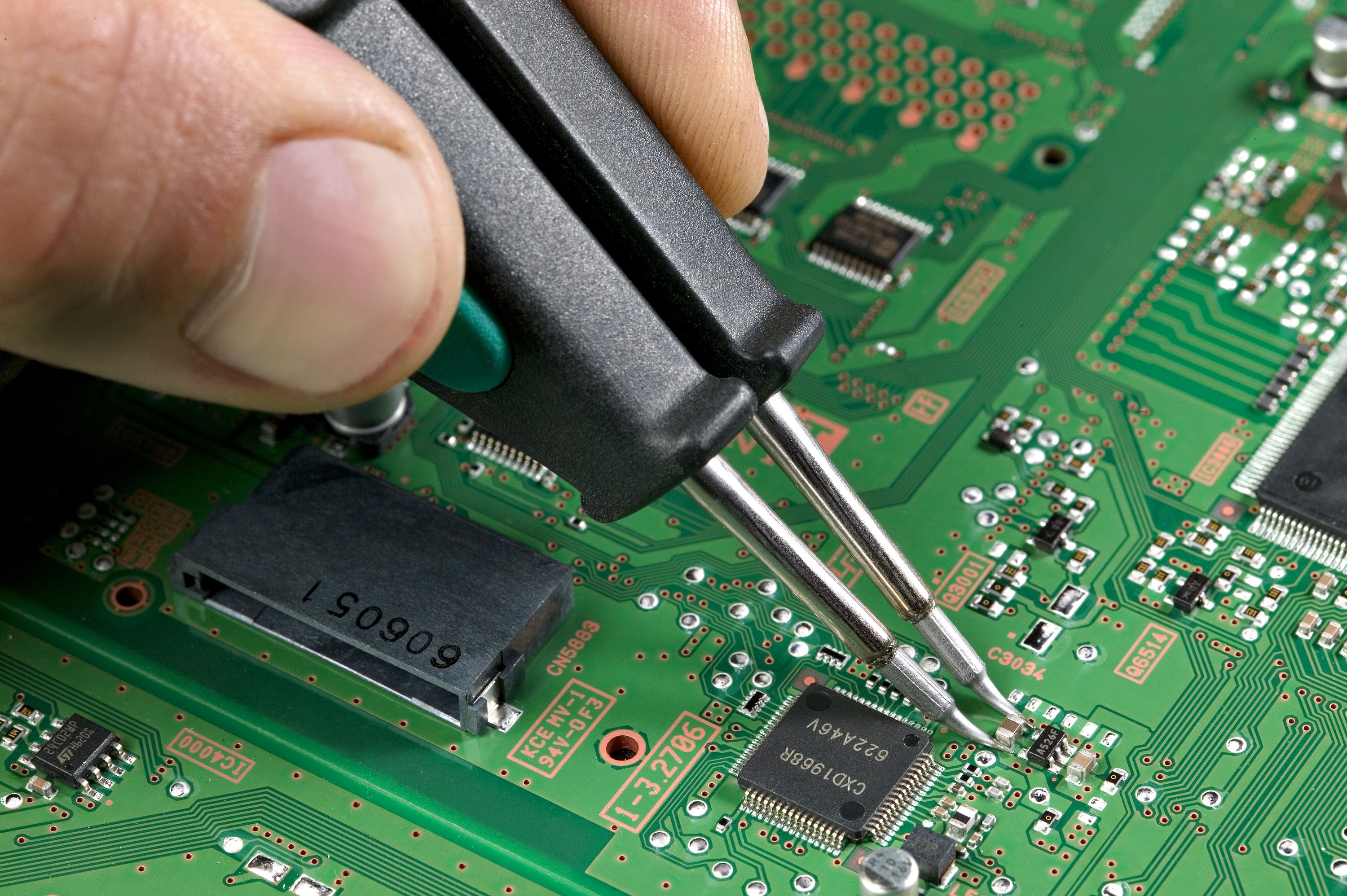 Innovation

at the service of quality

Notre BE d'étude électronique est expert en électronique, informatique, mécatronique, NTIC, ainsi qu'en développement d'applications et logiciels.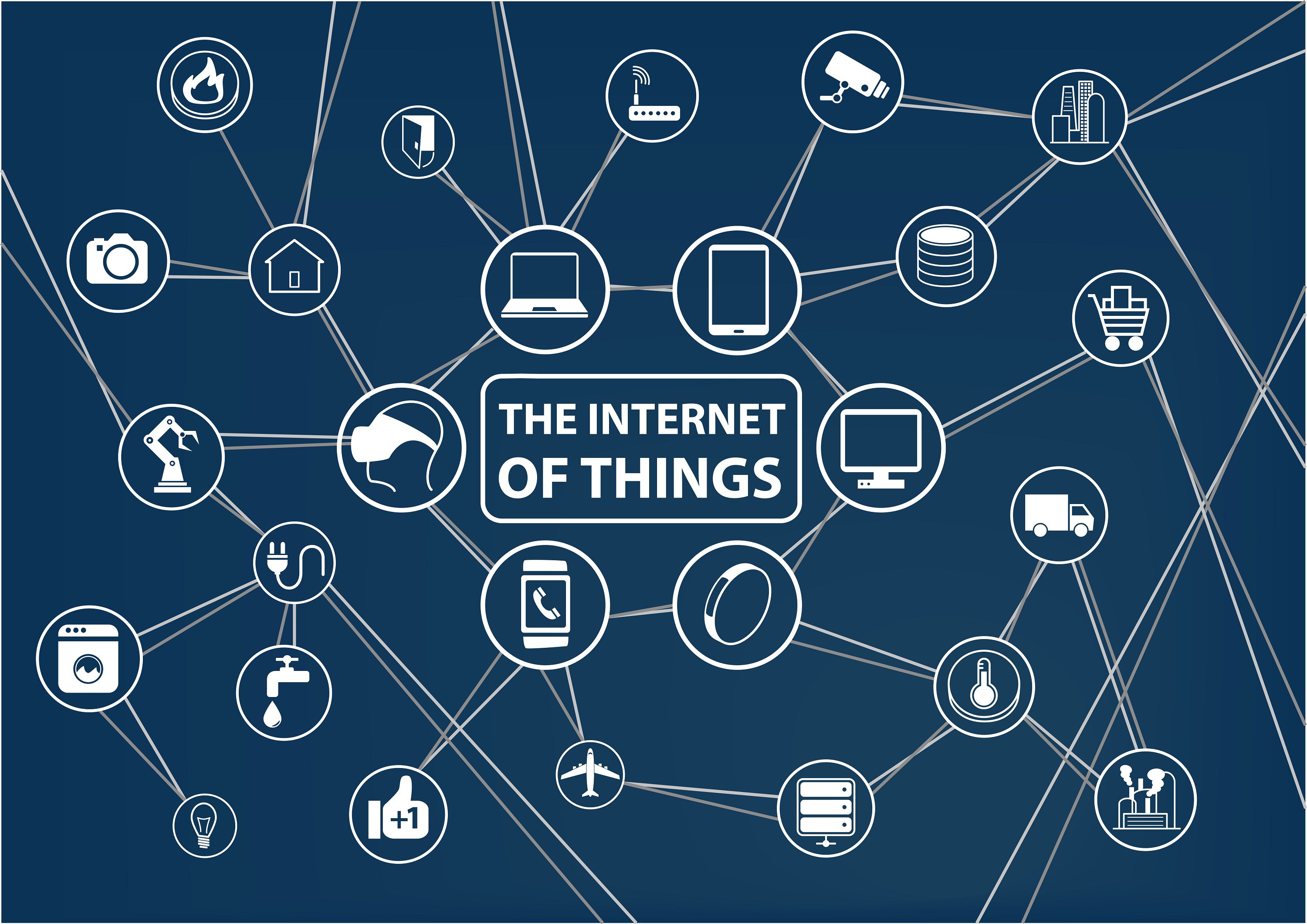 Connect

your elements

With the ARDPI solution, you can now operate your systems independently, together (M2M) or in the Internet of Things (IOT).
Based on your specifications, our electronic service engineers design your solution: electronic board or product (embedded system and monitoring solution). Architecture, CAD for prototyping, routing, coding, our teams consult you as the project progresses. The first result allows us to validate your solution.
Then we accompany you in the manufacture of small and medium series thanks to our service providers, selected for their performance and expertise.
Discussion about your project
Study of the specifications
Our skills

at your service
Design of the schematic responding to the electronic requirement from the specifications.
Routing of electronic components according to mechanical constraints. Multi-layer routing.
Our mechanical department plans the cut-outs and the exact machining of the housing for a perfect integration of the input/output components.
Assembly of the electronic components and assembly of the prototype board.
The microcontrollers are programmed and optimized to make the system efficient and intelligent.
We develop the software dedicated to the application, on PC, Web, or smartphone platform (Android, iOS)
We manage mass production and deployment.

As a member of the Alliance Partner Network, this link enhances the skills of our engineers in the integration of National Instruments' acquisition systems. Our LabVIEW certified developers guarantee reliability for your industrial projects.
Electronic or electrotechnical equipment in breakdown?
Resulting from a trustworthy partnership, PFP ensures electronic repairs, industrial interventions and preventive maintenance for our customers.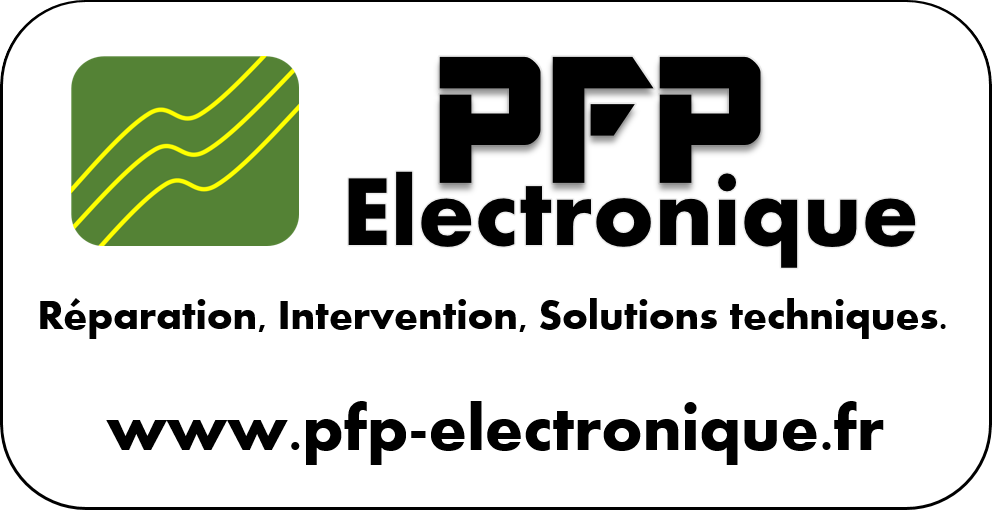 Embedded system

, monitoring and software application
Do you need a more complete system with additional IT and/or mechatronics?
Contact us now to be put in touch with our teams.